Only two short November days remain until Johnny Liar Black's promised return to Inverclyde, and preparations are presumed to be well in hand.
Gordon will be at his nominated location at 2.45! 
In the unlikely event  that Fanny appears, will the former be 'picking up his teeth with broken fingers', or will love blossom, leaving Christine snorting jealously? 
Meanwhile, Scottish Farmer's favourite troll persists with the assertion that 'everybody knows him', entirely oblivious to the fact that nobody likes him – except criminal Uncle Nick. –
– and talking of criminality, as the Monkey's dossier nears completion. Mortonjag will shortly make a truly SHOCKING revelation about goings on at 'The Piggery'!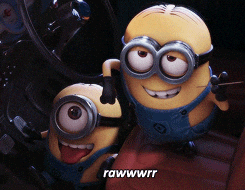 MORE SOON FOLKS!