Whatever has happened to PORKY Paul Johnstone's Morton Forum whose resident intelligentsia seem to have 'shot the crow' despite that reported tribunal in six days time!
Seemingly everybody knows and dislikes Captain Anus! The wee fat TROLL's tear stained face must surely be sore this morning at those plummeting advertising revenues!
What of said tribunal?
Mr. McKinnon did not jump ship simply because he is 'A snake', and there are always two sides to a story, but victory by Morton (real or perceived) will have that big cheesy grin back on PORKY's face as the pond life helps itself to further dollops of anger management therapy!
And now for something completely different.
DO YOU SUFFER FROM CORKSCREW PENIS?
It's all very well if you're a pig or a duck, but this condition is no fun for homo sapiens. For confidential advice and counselling contact rvb@twistedweedick.com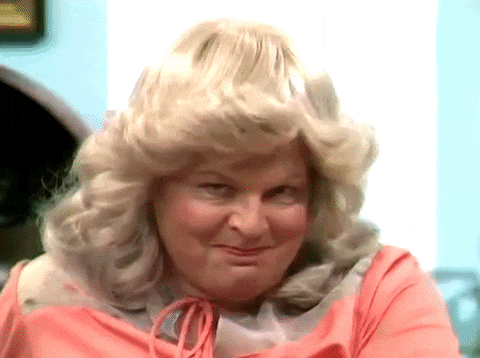 MORE SOON FOLKS!