Just when Capitanus Capitalist Johnstone's Morton Forum seemed to have turned the corner, up stepped this buffoon!
There is no excuse for ex – moderator Beaver Baxter who is fully acquainted with the Forum rules –
– but Mortonjag suspects that this latest blatant example of internet bullying and inciting to bully will be labelled as 'banter', particularly when his dead hero was a past master of the art!
Another simpleton gulled by St. James the Sober is said to possess a corkscrew penis!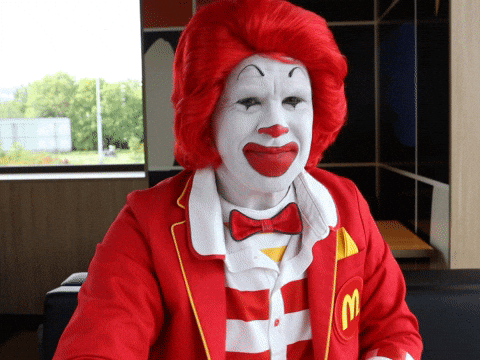 MORE SOON FOLKS!