On Sunday 7th November 1948, just after lunchtime in Sam and Sadie's single-end up the Broomy –
– this arrived!
Seventy years on, naughty Nicholas is conspicuous by his absence on PORKY PAUL's Morton Forum –
– but he's still to be found, 'bumming his load' on P & B –
– where he 'plans on living forever',  just as he planned to destroy Jim Gallacher!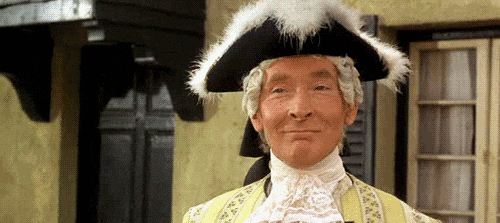 COMING SOON folks, details of the winner of the Monkey's fabulous Halloween quiz.