Gay Fucks and the fellow conspirators were determined to destroy the Houses of Dyer.
After extensive undercover research by the Clane Clouseau and Homer Simpson, Fairy Van Bumshaften procured several big Mac kegs of bootleg TNT from a Mr. Donnelly.
Porky Paul was sweating like a pig as he gingerly lit the fuse but there was no big
Donnelly had sold the likely lads a load of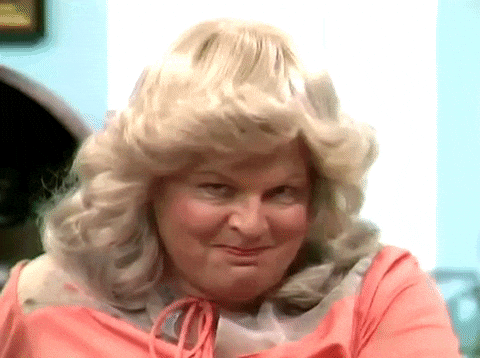 MORE SOON FOLKS!