Perceptive posters on the Morton Forum have noted a change of emphasis since wee Jonesey's 'Uncle Eric' finally toppled David 'Tontastic' Bell – Sean Donnelly's accessory to theft from the 'Stars of '79' event.
Seems that new owner PORKY PAUL JOHNSTONE is pulling in megabucks from advertising – so much so that the admin team has taken over a full office suite in Renfield Street –
– and it gets even better for the failed website designer turned copy-boy!
Sources indicate that PORKY's all set to move into a brand new five bedroom mansion in leafy Upper Skelmorlie – right next to Bastard Jones's Mummy and kid-on daddy, and a far cry from murky Moorky!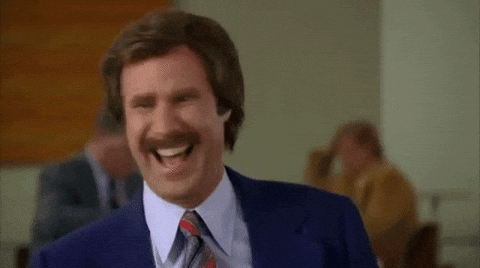 MORE SOON FOLKS!