As the dust settles after Saturday's glorious humping of The Bairns, it's off to tiny Dingwall in four days' time to face eleven teuchter bumpkins – something which must appeal hugely to the denizens of The Morton Forum, that upstanding organ whose handlers save our cash-strapped N.H.S. a small fortune annually in anger-management therapy!
According to the intelligentsia, Baby Rae's 'Three Year Plan' is going swimmingly well, and having dispensed with the services of 'The Reptile', who was hired purely to boost early-bird season ticket sales, the Golden Casket is about to be thrown open for JJ. Watch that impending transfer window folks!
Meanwhile, it's back to the graft for Leixlip's answer to Cyrano de Bergerac, who's allegedly been banned from the Intel cafeteria because he can't keep that huge hooter out of other folk's trifles!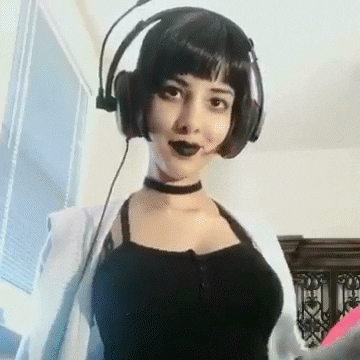 MORE SOON FOLKS!